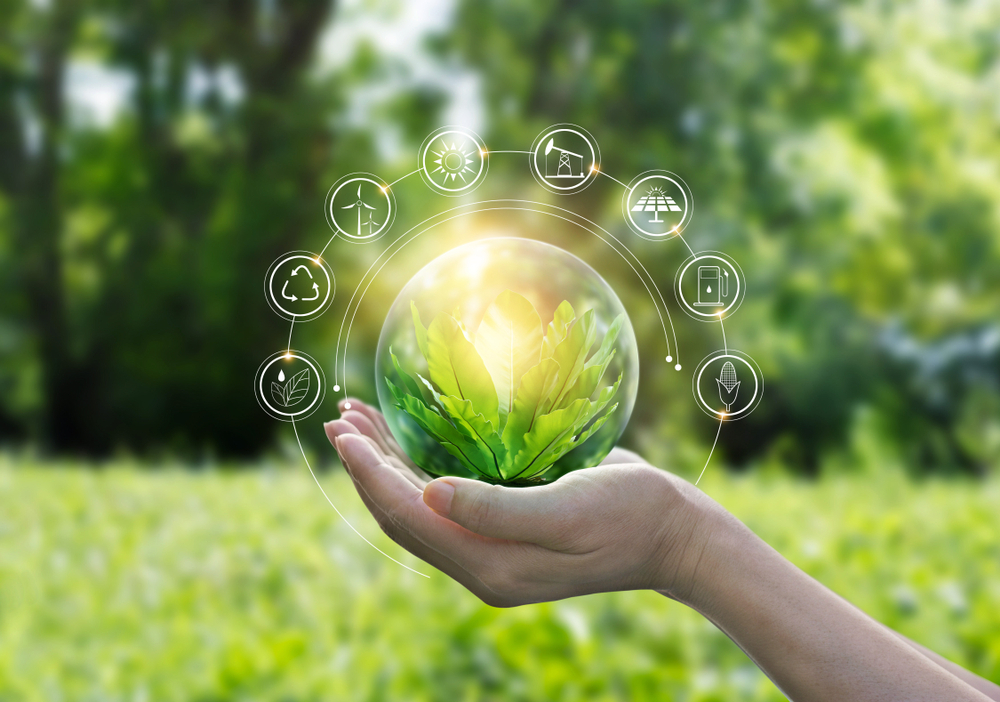 What is green technology?
For clarity's sake, let's define a couple of terms.
Sustainable Technology - Refers to technology that considers its social and environmental impact. Its goal is to reduce the natural and ecological footprint involved in industrial manufacturing.
Green Technology - Technology used to mitigate or even reverse the effects of human activity on the environment.
Green Energy - Energy that comes from natural sources such as wind, solar, or water energy. Green energy's key benefit is that generating it (such as mining for it) does not harm the environment, nor does its waste (such as greenhouse gas emissions).
Given the effects of global warming, as evidenced by the increased frequency and intensity of recent natural disasters, we can easily see why sustainable and green technology has become such a big deal these days. But what are some actual examples of green tech?
We at Wiring Unlimited Inc. assist our clients in the green technology arena is by designing and installing custom energy-efficient lighting.
LED Lighting In Manufacturing Plants
Energy-efficient LED lighting in manufacturing plants brings more than just benefits to the Earth. The financial savings are notable and obvious, but there's more:
LED Lighting Benefits
Employee Morale - Led Lighting is about 5000 Kelvins, which is similar to natural daylight. Being in "natural daylight" makes us happier, more alert (because it reduces melatonin production), and less likely to make mistakes.
Increased Workplace Safety - While the lighting system installed years ago may still "work," the output has reduced over time. Also, yellow light is more likely to produce shadows. Shadows and reduced visibility lead to employee injuries.
Improved Quality Control - That increased visibility not only reduces the rate of injury but also increases your employee's ability to see colors properly and identify missing pieces and components of your product quickly.
As you can see from just this brief review, the benefits of green technology can be far-reaching, and this is just one example. So let Wiring Unlimited Inc. help you realize the advantages for your manufacturing plant.
We specialize in industrial design, construction, automation, and operational technology for the manufacturing company of today, but we believe that can be done while still preserving the Earth for tomorrow. Contact us today for more information on what we can do for your manufacturing plant.